212 Series June UTR Tournament #1 (Singles & Doubles Divisions)
Conroe High School
June 21 - June 24, 2018
Tournament Info
Registration Ends: June 17, 2018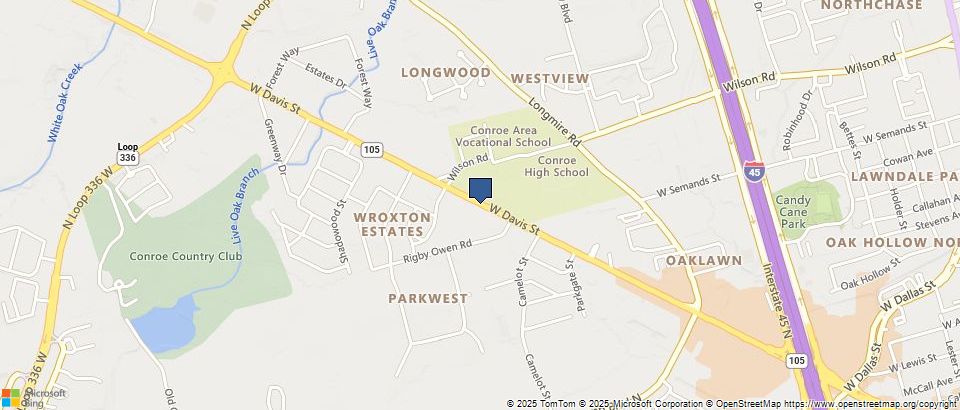 Conroe High School
3205 W. Davis Street, Conroe 77304
---
Peet Jr High
8590 Longmire Road, Conroe 77304
---
About 212 Series June UTR Tournament #1 (Singles & Doubles Divisions)
How to Sign up for a UTR Event: 
https://www.youtube.com/watch?v=5oLVk3Ygepw&feature=youtu.be 
Players will receive Universal Tennis Rating (UTR) credit for all matches played. 
Player UTRs are available at universaltennis.com. 
*** ENTRY FEES: Singles $15.00 per player; Doubles $10.00 per player ($20.00 per team) ***
NOTE: If you do not have a doubles partner but would like to play doubles, please TEXT me @ (936) 718-2800 with your name and "I need a doubles partner" text message.
Minimum number of matches for each player in this tournament: *** Guaranteed 2 matches - contact Tournament Director for questions*** 
Maximum number of players for this Tournament: *** - contact Tournament Director for questions*** 
Format of Play: 8 game pro Set (TB @ 7-all); add-scoring
What players/parents/coaches need to know: ***Oops! This event isn't quite ready for registration yet - contact Tournament Director for questions***
Tournament Director: Chad Baron - 936-718-2800 |
Send Message