UTR Jr. National Warm-up Series II
South End Racquet & Health Club
July 22 - July 23, 2017
Registration for this event is closed
Tournament Info
Registration Ends: July 19, 2017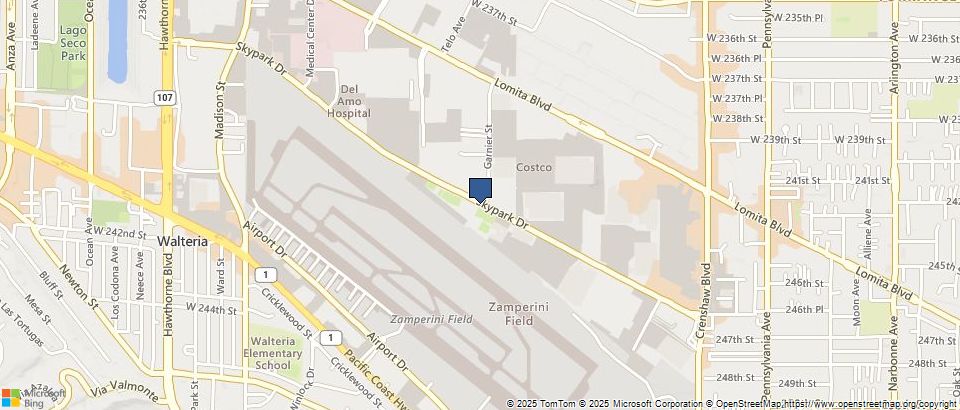 South End Racquet & Health Club
2800 Skypark Drive, Torrance 90505
---
About UTR Jr. National Warm-up Series II
Unfortunately we did not receive enough entries to hold the tournament so we are cancelling it. We will try again in October. Hope to see you there! Refunds will be processed over the next few days.
You can register for this event if you are still in the Mary Brymer, this is not a sanctioned USTA tournament so the multiple tournament registration rules do not apply.
Players will receive Universal Tennis Rating (UTR) credit for all matches played.
Player Selection: 12's & 14's Only
Limited to 16 players in each age/division. UTRs will be used when selecting players for the Tournament and/or Division/Draw.
Seeding is based on player UTRs.
Minimum number of matches for each player in this tournament: 3 - 8 game pro sets
Maximum number of players for this Tournament: 16 per age division
Match, set and game scoring format:
Saturday ~
Round Robin: 8 game pro set.
Sunday ~
Semi's & Finals: Best 2 out of 3 sets (super tiebreaker in lieu of 3rd set).
Game Scoring - 2 Ad sudden death. Upon the 2nd deuce within a game the game will then be decided by the next point, receiver to choose side to receive serve.
Players will receive a t-shirt (while supplies last) and a lunch ticket with their entry fee.
Player UTRs are available at universaltennis.com.
A UTR subscription is required to search and view player ratings on the UTR system, with pricing starting at forever free for UTR Basic. The UTR Premium Plus allows subscribers access to search and view college team profiles.
Tournament Director: Daniel Wooten - 310-462-3161 |
Send Message