UTR Polar Bear Showcase
Ohio Northern University
October 14 - October 15, 2017
Tournament Info
Registration Ends: October 11, 2017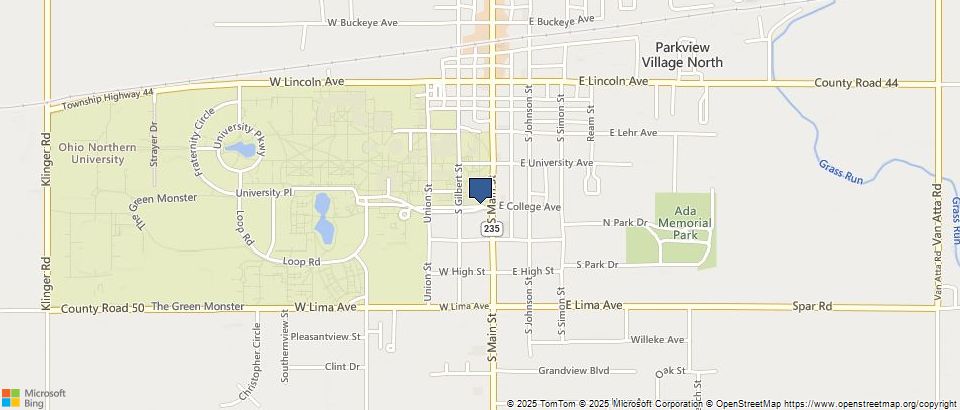 Ohio Northern University
525 S. Main Street, Ada 45810
---
About UTR Polar Bear Showcase
Ohio Northern University is excited to be hosting our first UTR Polar Bear Showcase! This event will be the first of it's kind in Northwest Ohio and we are excited to make it an annual event. Open to all ages, levels, and genders...we will find competitive matches for you!
All players can play up to 4 singles matches. Two on Saturday and two on Sunday. However, a player can elect to "sit out" any of the rounds (or more) so one can really make their own schedule for the weekend! Round 1 will be on Saturday morning, round 2 on Saturday afternoon, round 3 on Sunday morning and round 4 on Sunday afternoon. You can opt out any of the rounds you want.
We will be utilizing a UTR "match-up" method to pair up players according to level so that each participant will play competitive and meaningful matches. All matches will be 2 out of 3 sets with a match tie break in lieu of the 3rd set. Coaching is allowed during the event as long as it doesn't interfere with the flow of play. Wilson US Open balls will be used for all matches. Entry fee for the event is $40/player ($10 per player for the doubles event) and all proceeds go towards the Ohio Northern Men's Tennis Team. Free to ONU students.
Players will receive Universal Tennis Rating (UTR) credit for all matches played.
Player UTRs are available at universaltennis.com.
A UTR subscription is required to search and view player ratings on the UTR system, with pricing starting at forever free for UTR Basic. The UTR Premium Plus allows subscribers access to search and view college team profiles.
Tournament Director: Mike Bonnell - 419-303-5026 |
Send Message