Marvin/Blakeney/Waxhaw/Charlotte Junior Matchplay (November)
Beckford
November 10 - December 10, 2017
Registration for this event is closed
Tournament Info
Registration Ends: November 14, 2017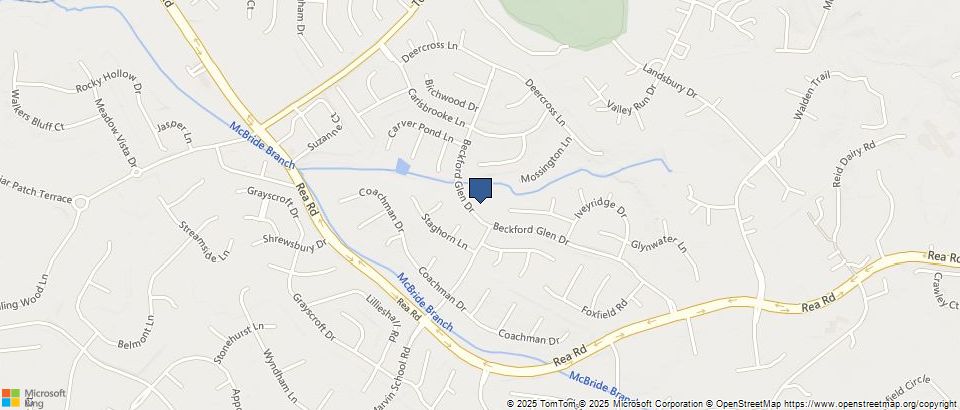 Beckford
815 Beckford Glen Drive, Waxhaw 28173
---
Grayscroft
1500 Grayscroft Drive, Waxhaw 28173
---
About Marvin/Blakeney/Waxhaw/Charlotte Junior Matchplay (November)
This is a weekly, flexible schedule match play event (4 weeks).
The fee for the match play tournament is $15 per player
UTR level play from 3-6 are eligible to register. If you don't have a UTR, current starting middle school players or 9th graders are the target level for this match play. This is a coed, ratings based event using a regular yellow ball.
If you have not played in this event before, please contact the tournament director prior to signing up.
Match day options include Friday 5:30pm-6:30pm,, Saturday 10:30am-2pm.
Matches are played in the Hunter Oaks area
815 Beckford Glen Drive, Waxhaw, NC
1500 Grayscroft Drive, Waxhaw, NC
Or other courts in the general area
Minimum number of matches for each player in this tournament: 3
Maximum number of players for this Tournament: 20
Match, set and game scoring format: 8 game pro set, with ad scoring
Wilson US Open tennis balls will be provided for each match.
Coaching is allowed by parent or coach(at any time) so long as it is not disruptive to the match.
There are no referee's and at times, the tournament director may not be present during all matches. Incomplete matches will be recorded so long as a winner can be determined and one player has scored at least 4 games by a margin of two.
~~~~~~~~~~~~~~~~~~~~~~~~~~~~~~~~~~~~~~~~~~~~~~~~~~~~~~~~~~~~~~~~~~~~~
Having trouble signing up? Visit -https://www.youtube.com/watch?v=5oLVk3Ygepw&feature=youtu.be
Players will receive Universal Tennis Rating (UTR) credit for all matches played.
Player UTRs will be used when selecting players for the Tournament and/or Division/Draw.
Player UTRs are available at universaltennis.com.
A UTR subscription is required to search and view player ratings on the UTR system, with pricing starting at forever free for UTR Basic. The UTR Premium Plus allows subscribers access to search and view college team profiles.
About UTR: Universal Tennis Ratings provide tennis players worldwide a common scale to determine their level of play. The 16-level scale (from beginners to elite world-class professionals), precisely and reliably determines individual players' ratings based on actual match results without regard for age, gender or where the matches are played. The Universal Tennis website allows visitors to view more than three million tennis results. College Tennis coaches utilize UTR ratings for recruiting, for scouting opponents, and also to track the levels of their current players. The ITA currently uses UTR ratings to assist with selections and seeding's for select regional and national events.
Tournament Director: Kyle Williams - 704-847-5278 |
Send Message