UTR So Oregon / NorCal - Eugene II
Eugene Swim & Tennis Club
July 14 - July 15, 2018
Registration for this event is closed
Tournament Info
Registration Ends: June 27, 2018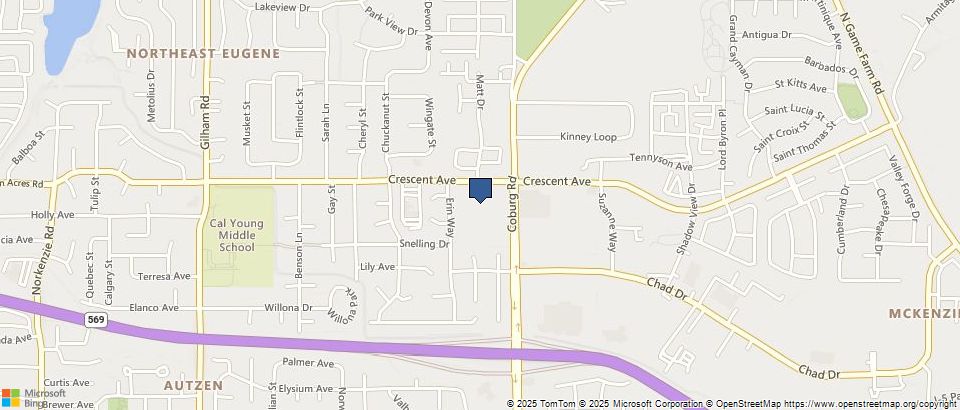 Eugene Swim & Tennis Club
2766 Crescent Ave, Eugene 97408
---
About UTR So Oregon / NorCal - Eugene II
**This tournament now has a new website**
https://myutr.com/events/179
**All participants MUST RE-REGISTER at the new site listed above to play in the tournament. Sorry for the inconvenience!**
This tournament will have a new registration site at www.MyUTR.com. The new registration will be posted in the new few days.
All events will now be through www.MyUTR.com. You will need to make sure you have an account at MyUTR (some of you may already have this account) and claim your profile. If you do not claim your profile, you will not be able to register.
Sorry for any inconvenience.
This tournament is for all ages (juniors and adults), both doubles and singles will be offered. You will be placed in a draw with the same level players - we will do as many draws as needed to accommodate every player. You are guaranteed a minimum of 2 matches, but most will receive 3 for each division. Players will be allowed to sign up for singles, doubles, or both. Keep in mind that players participating in both singles and doubles could play up to 4 matches in a day and some, if not all, could be back to back.
Tournament matches could be inside or outside for any division.
Matches will be two regular sets with a 10 point tie-breaker for the third.
If you are an ESTC member, your account will be charged. If you are a non-member, you will need to pay at the tournament prior to your first match.
Max participants allowed for singles is 60 players, max participants for doubles is 60 teams.
Players will receive Universal Tennis Rating (UTR) credit for all matches played.
Player UTRs will be used when selecting players for the Tournament and/or Division/Draw.
All Draws will be Level-Based. Tournament Director has the discretion to adjust the draws based on other determinants as needed. All decisions are final.
Seeding is based on player UTRs.
Player UTRs are available at universaltennis.com.
A UTR subscription is required to search and view player ratings on the UTR system, with pricing starting at forever free for UTR Basic. The UTR Premium Plus allows subscribers access to search and view college team profiles.
Each tournament has the flexibility to format match, set and game scoring to best fit the number of players and courts to give players the most amount of matches possible.
Coaching may be allowed by a Tournament Director approved coach and after signing a coaching agreement. Coaching can happen at changeover, within the regular pace of play and without verbal interruption. Parents may not coach unless they are a regular staff member at one of the represented clubs.
IMPORTANT:
With UTR Events there is no need to shop for tournaments, strong draw, weak draw, points per round considerations, etc. There is no rationale in waiting to sign up and find out who else may decide to play. Your placement in a level-based draw will be based on your UTR. You will get a set number of matches in a draw that will increase the likelihood that you have matches both good for your development and good for your opportunity to improve your UTR. In the event that there are not enough players within a near enough UTR range for this to be possible, then the Tournament Director will not place you in a draw that isn't good for you. Your fees will be refunded. If everyone is waiting on the sideline to see who else enters then nobody ends up entering. This is a new mindset. If you want to play then register with confidence and without regard for who else is playing. Again, the Tournament Director will not allow players to be placed in draws that are not beneficial for the player.
Tournament Director: Kyle Halberg - 541-342-4414 |
Send Message