Do Not Use
August 04 - August 05, 2018
Registration for this event is closed
Tournament Info
Registration Ends: June 18, 2018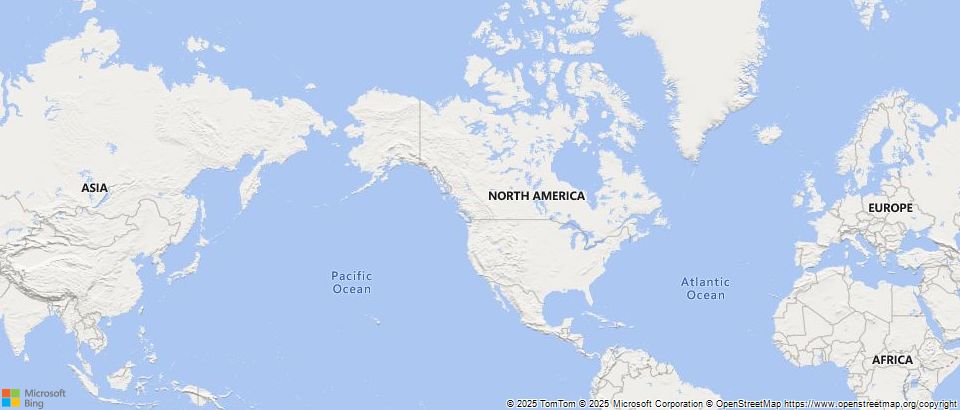 About Do Not Use
UTR Roseburg III
This tournament has a new registration site. Use the following link to register: https://myutr.com/events/63
All events will now be through www.MyUTR.com. You will need to make sure you have an account at MyUTR (some of you may already have this account) and claim your profile. If you do not claim your profile, you will not be able to register.
Sorry for any inconvenience.
Email Ronda@umpquavalleytennis.com if you have any questions.
Tournament Director: len spencer - 541-517-0546 |
Send Message