30th Annual College Tennis Exposure Camp at LEHIGH UNIVERSITY
Goodman-Murray Tennis Complex
July 21 - July 25, 2018
Tournament Info
Registration Ends: July 26, 2018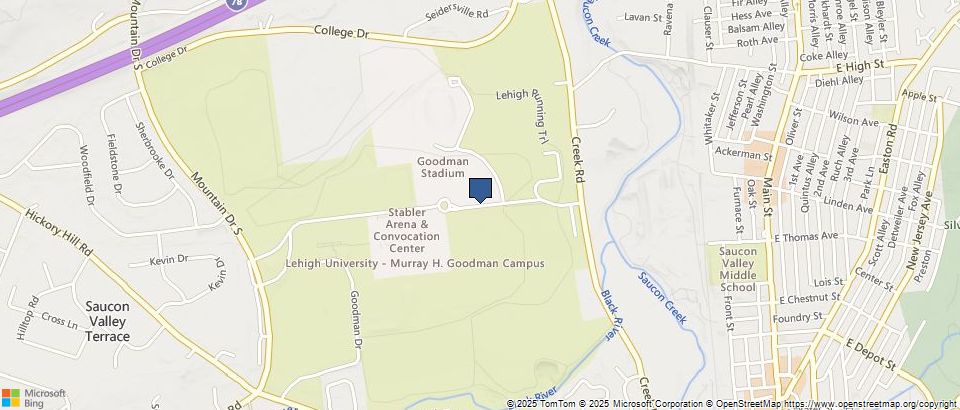 Goodman-Murray Tennis Complex
124 Goodman Dr, Bethlehem 18015
---
About 30th Annual College Tennis Exposure Camp at LEHIGH UNIVERSITY
Players will receive Universal Tennis Rating (UTR) credit for all matches played.
Player UTRs are available at universaltennis.com.
To register, go to www.collegetennis.com; 813-684-9031; e-mail : oneononedoubles@yahoo.com
Each match is played in the College Tennis team format, no-ad scoring and with on-court coaching by the camp's staff of all head college coaches.
All matches will be 45-55 minute timed matches.
What players/parents/coaches need to know: All Singles and Doubles match results will be imported into the UTR system. Players get a fun camp setting with intense tournament -style competition in a friendly environment.
Tournament Director: Ed Krass - 999-999-9999 |
Send Message